Dear friends and colleagues,
We would like to say thanks to all of you who joined us during three stimulating & exciting days at the ConsGen20 in Frankfurt!
It was great fun to meet all of you and enjoy amazing talks and poster presentations. We were deeply impressed by the quality of all your contributions, which shows that we are indeed on the right track to bring genomic research into conservation action. Three impressive plenary talks demonstrated how genomic approaches have become indispensable tools in different fields of conservation and what might be applicable in the future – thanks to Katerina, Rob and Laura!
We were also happy to see a new generation of young motivated researchers and conservation managers getting actively involved in the discussions and workshops.
A very special thanks goes to our organization committee, session and workshop chairs, funders and all the supporters who made this event so enjoyable. We hope you enjoyed the conference as much as we did and look forward to the 5th Annual Meeting in Conservation Genetics, probably held in Edinburgh in 2022.
Hope to meet you again in the near future,
Alina, Stefan & Carsten
space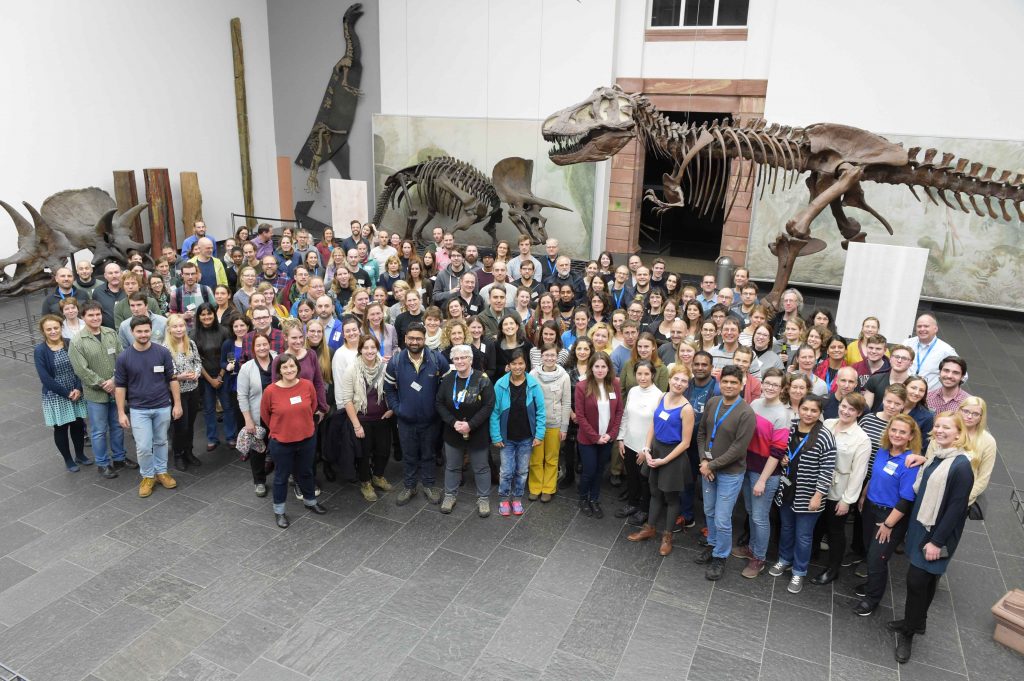 space
COORDINATORS
space
SCIENTIFIC COMMITTEE
Miklós Bálint, Frankfurt, Germany
Niko Balkenhol, Göttingen, Germany
Axel Hochkirch, Trier, Germany
Rolf Holderegger, Zürich, Switzerland
Carsten Nowak, Frankfurt, Germany
Stefan Prost, Frankfurt, Germany
Tobias Erik Reiners, Frankfurt, Germany
Gernot Segelbacher, Freiburg, Germany
Alina von Thaden, Frankfurt, Germany
Frank Zachos, Vienna, Austria
space
ORGANIZING TEAM
Laura Hollerbach
René Meißner
Sarah Mueller
Carsten Nowak
Stefan Prost
Tobias Erik Reiners
Alina von Thaden
space
SPONSORS
space
CONTACT US
Please contact us if you have any questions!
consgen20@senckenberg.de